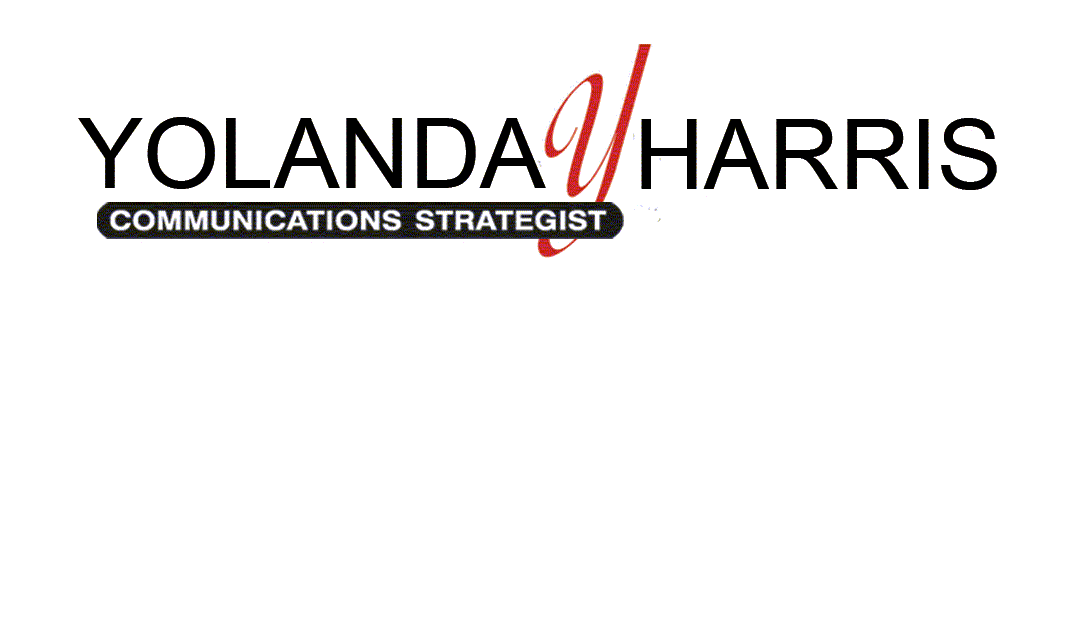 Digital Marketing
Website Content

▪

Email Marketing

▪

Social Media
Yolanda Y. Harris engages a variety of digital marketing tactics for her clients, including email marketing, blog writing, video and social media content.
​
The Chicago Community Trust's "On the Table" sparks civic engagement and a community of advocacy on Facebook
Build and engage a social media community centered around The Chicago Community Trust's 2018 "On the Table, " an annual daylong event where thousands of people across Chicagoland participate in community-based civic conversations on issues most important to them. *
Developed and managed a blog highlighting people who hosted On the Table conversations and organized civic activities.
​
Created an editorial calendar of Facebook and Twitter content on the initiative.
​
Kept the Facebook group engaged with regulars posts about On the Table activities
​
​
​
Grew the On the Table Facebook group from zero to 400 followers within a three-month period.
Inspired hundreds of conversations within the group and more than 3,000 reactions.
​
*Note: Yolanda Y. Harris provided digital marketing services to The Chicago Community Trust as a consultant for Rudd Resources LLC.