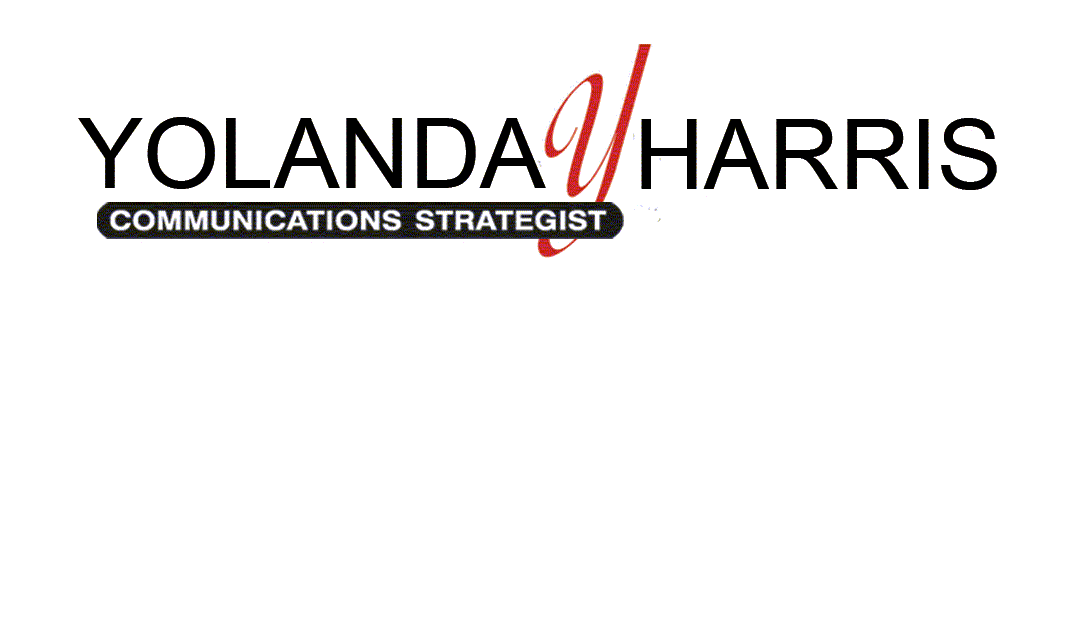 About
Yolanda Y. Harris, Communications Strategist, is a boutique Chicago-area communications consultancy that I've operated since 2016.
My associates and I uncover the stories that make organizations unique and build compelling marketing communications campaigns around them.
​
What I love the most is communicating information that helps improve lives and inspire hope.
​
Outside of work, I enjoy ministerial activities, cycling, picnics in the park and gut-hurting laughter that comes with a good game of Taboo!
Background
​
20 years of communications experience, including public relations, media relations and internal communications
​

​
5 years as an independent communications consultant
​

​
Senior communications consultant, Rudd Resources, LLC
​

​
Publication and communications manager, Illinois Department of Employment Security
​

​
Media relations associate, Illinois Action for Children
​
Account executive, Valerie Denney Communications
​
News reporter, Daily Press (Newport News, VA)
​
At the ABC7 Chicago studio with news anchor Terrell Brown for the taping of a "Newsviews" segment on "On the Table," an initiative of The Chicago Community Trust.
Education
​
M.S., Integrated Marketing Communications, Loyola University, Quinlan School of Business
​​
B.S., Journalism, Northwestern University's Medill School of Journalism
With my client Southside Center of Hope (formerly St. Martin De Porres House of Hope) and NBC Chicago reporter LeeAnn Trotter, after an interview for the "Making a Difference" news segment.