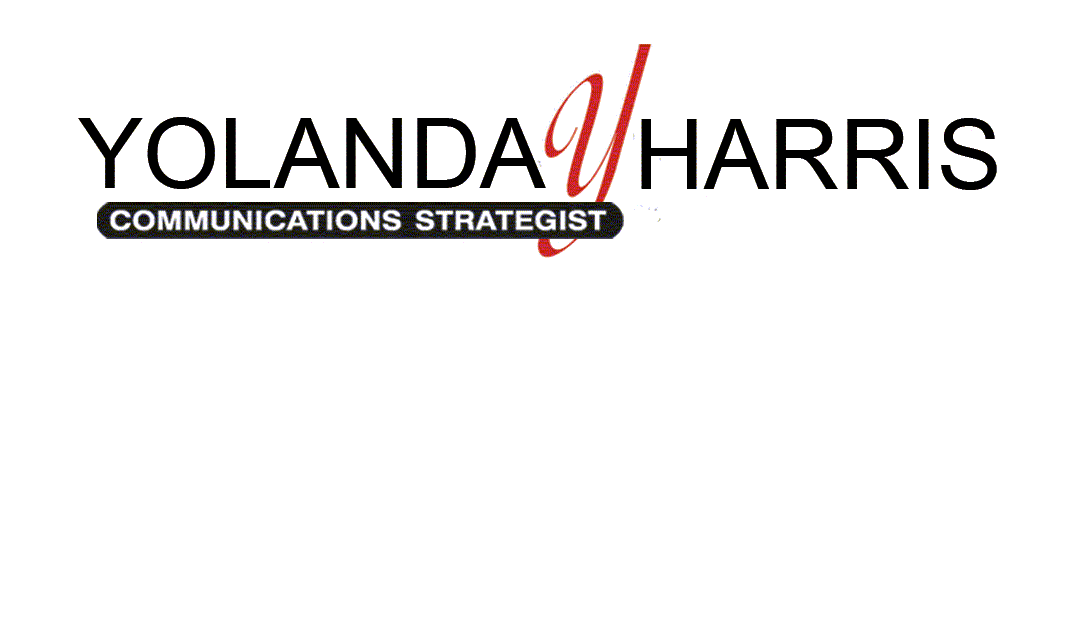 Digital Marketing
Website Content

▪

Email Marketing

▪

Social Media
Yolanda Y. Harris engages a variety of digital marketing tactics for her clients, including email marketing, blog writing, video and social media content.
​
Cook County Land Bank Authority empowering developers and homeowners
Promote the Cook County Land Bank Authority's work revitalizing communities on social media. *
Attract engagement and interactions among Land Bank's followers.
Increase the number of followers on social media channels.
​
In collaboration with social media team:
​
Created lots of digital content for the Land Bank's Facebook, Twitter and Instagram.
​​
Highlighted success stories of homeowners and local developers who purchased and redeveloped abandoned properties.
​​
Increased frequency of postings.
​​
Created "Transformation Tuesday" campaign featuring rehabbed properties.
​
Facebook: A nearly 20 percent increase in Facebook followers and 82,000 impressions in a six-month period, with posts in some months attracting 1,000 link clicks.
​
Twitter: 112 new Twitter followers, 53 retweets in a six-month period. Impressions in some months reached 15,000.
​
Instagram: Posts at times attracted 10,000 impressions and 763 interactions within a month's period. Grew Instagram from 0 to 516 followers in a six-month period.
Dajuan Robinson, a Cook County Land Bank Authority developer, finalizing rehab work on his property, the Land Bank's 500th property rehab, in the Greater Grand Crossing neighborhood.
Photo by Yolanda Y. Harris
*Note: Yolanda Y. Harris provided digital marketing services to the Cook County Land Bank Authority as a consultant for Rudd Resources LLC.