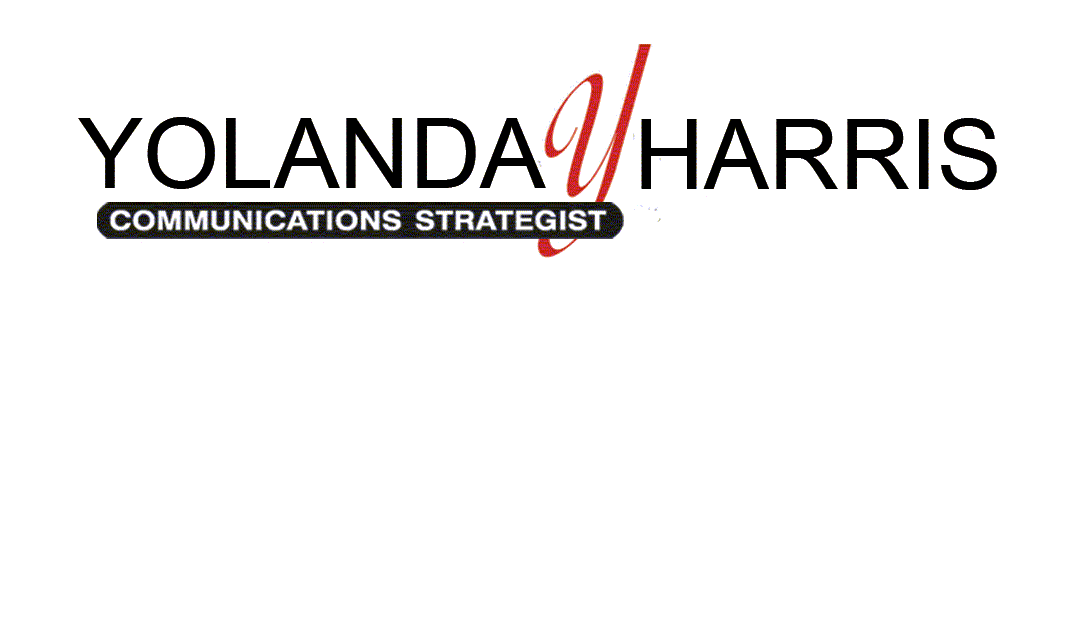 A boutique communications consultancy that can capture your uniqueness, show your impact and help you shine!
Turning vacant, abandoned property into beautiful, affordable homes.
Bringing people together "On the Table" to improve Chicago communities.
Celebrating a retiring nun who turned around the lives of many women battling drug addiction.
Yaisa Hagood, executive director, Southside Center of Hope
Yolanda Y. Harris is a gifted communicator. In less than six weeks, she generated an unprecedented amount of coverage in print and television for my organization.
Kimberley Rudd, president and senior counselor, Rudd Resources LLC
When Rudd Resources has engaged Yolanda on projects that call for excellent storytelling, she has always delivered. She writes stories that are informative, interesting and ready to post.
Richard Reinhold, economist, Illinois Department of Employment Security
Yolanda Harris is especially skilled at translating material filled with economic jargon and concepts into language that is intelligible and relevant to a general audience.